NeoClone's Management Team
Deven McGlenn - Chief Executive Officer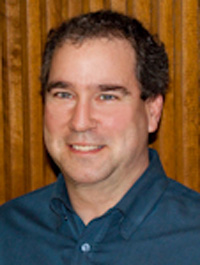 Deven McGlenn is CEO of NeoClone and has been involved with the company since inception in 1999 and full-time since April 2002. During his tenure he has grown the business to $7M+ in revenues, 15+ FTEs and raised over $2.5M in equity. Prior to NeoClone, he was a management consultant for Arthur Andersen where he helped Fortune 500 companies develop a strategic view of their risk profiles. Before Andersen, he was the founder and CEO of an environmental remediation firm headquartered in the Midwest. Deven has a BS in Political Science with a minor in Business Administration from Marquette University. Contact Deven directly.
Mark Sullivan, PhD - Director of Phage Technologies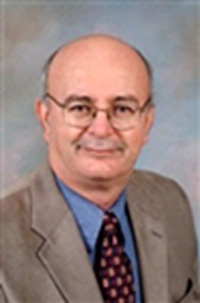 Dr. Sullivan is the Director of Phage Technologies at NeoClone.  He has years of experience manipulating immunoglobulin molecules to develop novel reagents using phage antibody technology.  Dr. Sullivan is an expert in the creation of scFv libraries using novel strategies that eliminate common problems associated with production and use of complex Ab libraries. Mark has worked at the University of Rochester, Johnson & Johnson and Eastman Kodak. He received his PhD from the University of Wisconsin-Madison and his BS from Purdue University. For questions relating to antibody phage display, please contact Mark.